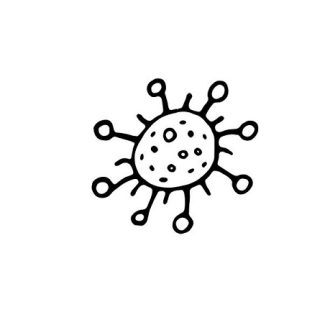 Covid – A Cover for "Progressive" Ambitions?
At the moment, Canadians seem powerless to sustain themselves against those who have taken root in the halls of power and seem to be either utterly ignorant of the potential consequences of their actions – or deliberately intent on breaking Canada's present society.  In many parts of the western world, and Canada in particular, progressives now appear to control government, the education system, media, cultural institutions, and large portions of the financial sector.
Whatever the intent of frenzied assertions about eliminating Covid (while at the same time purging emissions, battling systemic racism, regulating speech, and redefining two biological sexes into a profusion of alternative genders), the outcome has been, as Rex Murphy phrased it in the National Post, "one long confusing frustrating and gravely imperfect improvisation."
Breaking the existing system without specifying a replacement is a well-worn path taken by radicals like the managers of the Royal British Columbia Museum, who demolished a popular and effective display and admitted to having no plan for its replacement. As in a common movie plot, it warns us that the destruction of something we assumed was part of our reality is not just a political act. It is calling into question the entirety of our existence.
Over the centuries, citizens have emerged from the thrall of autocracy not to give power to governments but to lend it conditionally. This is probably the time in our history to remember the advice of Ronald Reagan that "Politicians, like babies should be changed often – and for the same reasons."