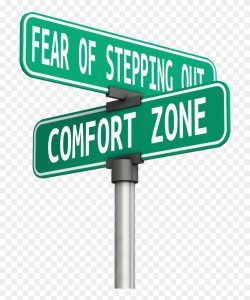 The Covid-19 pandemic is not a disaster. It is a major inconvenience made worse by the missteps of the political, administrative, and professional decision makers involved. Its major characteristic as a problem is that it has defied a solution for almost two years.
Canadians should consider what they would do if a real disaster struck, be it fire, flood, earthquake, war, or just a genuine pestilence. Given societal reaction to the current event, all should be very concerned.
Unlike the United Kingdom Canada does not have Army Field Hospital units where the Commanding Officer can have a discussion over tea with the National Health Service, lay his hands on enough staff and equipment, and ten days later open a hospital to hold five hundred patients, expandable to four thousand.
Unlike Germany, Canada does not have a national auxiliary fire fighting and rescue service whose crews and equipment were deployed earlier this year to help respond to the sudden damage from the worst floods in five hundred years.
Unlike the United States, Canada does not have large, national, multifunctional military forces which can deploy hospital ships or integral medical support when needed. Nor does it have the National Guard which can be called out by state governors without asking anyone's permission.
In Canada, it appears, there is a mismanagement of government that has chipped away at its country's national disaster response capacity, and in every one of their terms since the middle of the last century, has contrived, intentionally or not, to make the problem worse.